Online Construction Project Document Control and Updating Services

Including Electronic Closeout Packages and Cloud Based Plan Rooms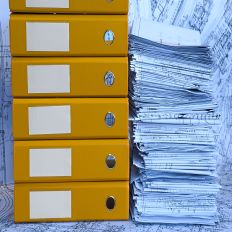 Updating and Redlining Construction Documents
Our teams will download, package, organize, compress, rename to a standardized format, abbreviate where needed, hyperlink, cloud, redline and keep your online documents up to date beginning at any point of a project through closeout; thereby reducing the amount of paper used onsite.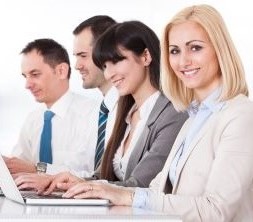 ASI, RFI, Bulletin, Addendum, FM and PR Integration
Place us on a distribution list or simply drag and drop the documents you need updated into your designated folder and we will handle the rest. We keep you informed of all client driven updates made to your project documents so you never have to wonder what changes were made.
Hyperlinking Customized Corresponding Floor Plans, Zoomed-In Details, Equipment Schedules, Key Maps, Indexes, Specs and More
Save time in the field by having our teams fully hyperlink your documents together. Because we are a service and not a software, our teams are able to hyperlink features not available in software programs.