Digital Document Control and Updating Services
Including Electronic Closeout Packages and archived Plan Rooms
Lynking Technology and Construction: Blue Lynk Services complement your choice in Software. We do not compete against it. Our employees keep your digital document up to date because we understand construction professionals do not have time to mark up, change out and redline their online projects documents when revisions or updates are released. Need more hands? We are here to help.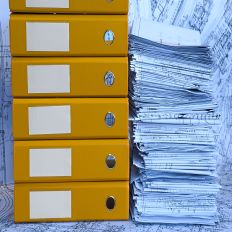 organize YOUR ONLINE Documents
Our teams will break apart document issue sets into more manageable individual files, organize them into discipline folders, and rename them to a standardized format for easy retrieval when time is of the essence in the field.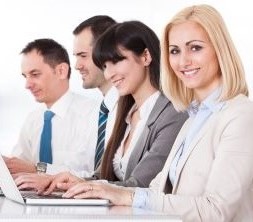 INTEGRATING ASI, RFI, Bulletin, addendum, FM, PR AND REDLINING
Place us on a distribution list or simply drag and drop any new releases, or answered RFIs into your designated folder and we will handle the rest. We keep you informed of all updates or changes made to your project documents.
Customized Corresponding Floor Plan Legends, Zoomed-In Details, Indexes, and Specs
Save time in the field by having our teams fully hyperlink your documents together. Because we are a service and not a software, our teams are able to hyperlink features not available in software programs.