SERVICES OVERVIEW

Integrating Updates, Redlining Documents and Creating Drawing Revision History Sets
FOR OWNERS AND PROJECT MANAGEMENT COMPANIES:
Architects and General Contractors often use different construction programs to build projects, leaving Owners and Management teams wondering which program has the most current documents, questioning how anyone can be sure updates were posted and wishing for a central location where all project documents can easily be accessed regardless of the Architect or General Contractor chosen. We will download and package all applicable documents from any programs used - regardless of company - and integrated all items on drawings/construction docs in one centralized location. Only one login to remember in order to access the most current documents for your projects!
FOR GENERAL CONTRACTORS:
Place our team on a distribution list or simply drag and drop your latest documents, including RFIs, ASIs, Bulletins, Addendums, and FMs into designated folders and we will take care of integration, including compiling a digital drawing revision history stack. When the updates are completed, we email your project contacts a notification of all work completed along with a list of discrepancies and issues.

Online Digital Plan Room
FOR OWNERS: Contract with us to create an online, cloud based, intuitively organized digital plan room for all of your previous and current projects. You will be surprised by the ease of setup and ecstatic over how quickly you can access all of your current and previous projects from your computer regardless of Architect or General Contractor. Use your digital plan room for sharing archived plans with Architects for future renovation projects as well as with your maintenance and construction teams for current projects. No more headaches in searching through stacks of paper or having to remember multiple login credentials for different construction program sites.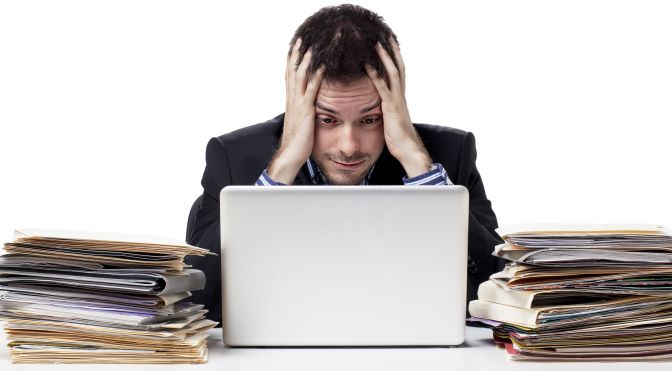 Centrally Locating Your Documents
We will work with your hosting requirements whether you choose to host on your server or on ours.
Unlike others, we do not require your company to host documents with us.
We can work with your server, Box.com, Bluebeam Studio, Sharefile, Sharepoint, Egnyte and many others. In addition, we do not require contracts for specific lengths of time. You only pay for what you need.

Electronic Closeout Packages
FOR OWNERS, PROJECT MANAGEMENT COMPANIES & GENERAL CONTRACTORS:
We take the hassle and headache away from you for your closeout process. General Contractors know - once a project is in its closeout phase, most team members are already starting on another project. Our team will compile a digital closeout package which can be stored on both the General Contractor's and Owner's internal server with all hyperlinks to individual details, RFIs, ASIs, Addendums, Bulletins, Submittals, Warranties, O&M Manuals, etc. in tact for easy reference. The digital project closeout manuals are accessible from desktops, tablets and iPads.