our projects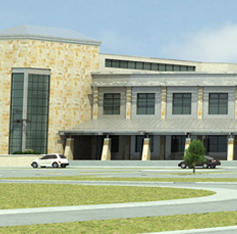 Schools and Hospitals
Our team is experienced in both schools, from elementary to high school, and hospitals.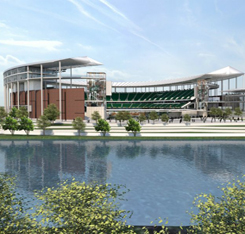 Stadiums and Arena Venues
We've worked on both small and large venues as well as those with mulitple General Contractors.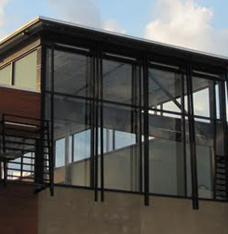 Commerical Retail Buildings
One of our specialties is working with General Contractors on commerical buildings where equipment needs to be tracked.