our projects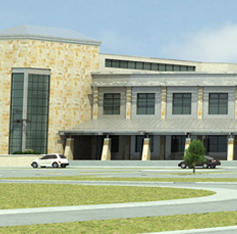 Schools and Hospitals
Our team is experienced in both schools, from elementary to high school, and hospitals.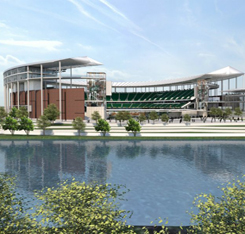 Stadiums and Arena Venues
We've worked on both small and large venues as well as those with mulitple General Contractors.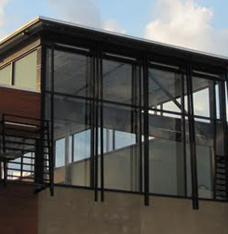 Commerical Retail Buildings
One of our specialties is working with General Contractors on commerical buildings where equipment needs to be tracked.

our partner - Owner Insite
Need a centralized online platform to manage all of your project communication & documentation needs?
Owner Insite is a collaborative platform to support construction teams. They make it simple for owners and project managers to add every member of the project team to their platform in order to better document, track and manage all key project information.
Manage and centrally store Budgets, Costs, Change Proposals, IFC sets, Specifications, ASIs, RFIs, Field Memos, Punchlists, Inspections, Reports and more in one location and be able to easily manage user access.